With the introduction of the New Education Policy, 2020, there have been many major changes in the traditional education system of India. There have been curricular integration of essential skills, subjects, and capacities. Coding is one of the essential skills from Class 6th included in the NEP, 2020. As technology is increasing at a very fast pace with the introduction of new software, apps, and games every single day, the need to learn coding for kids in Patiala is also skyrocketing.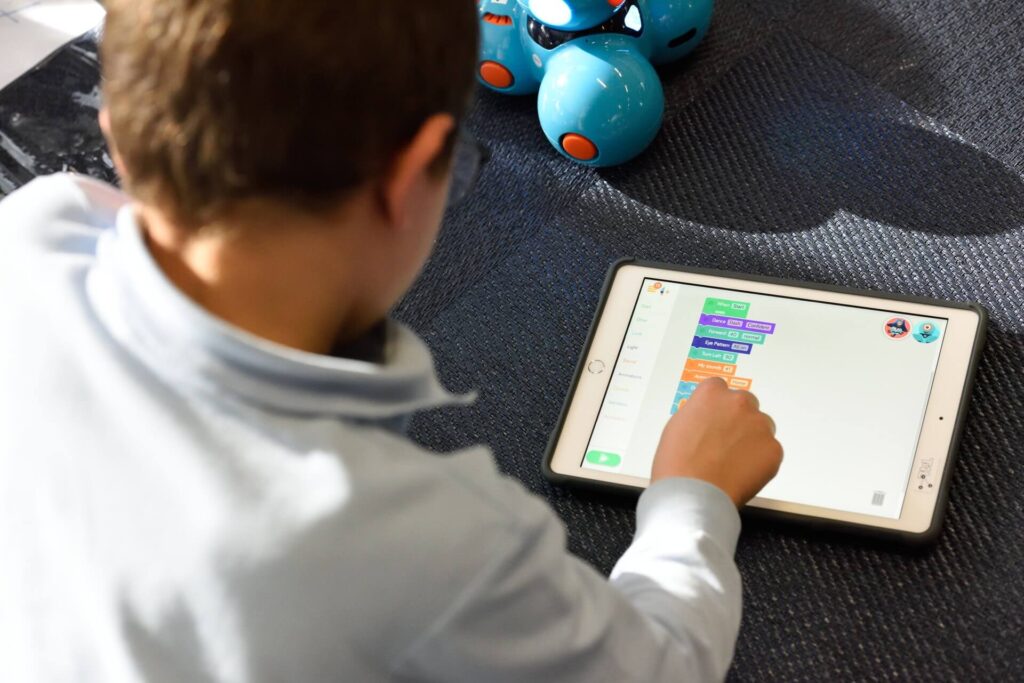 Schools in Patiala need to upgrade their study methods and introduce coding as soon as possible to cope up with the changes effective after the implementation of the New Education Policy, 2020. WhiteHat Junior has made it possible for the schools in Patiala to bridge up the gap of coding curriculum and expert coding teachers in their school through their EDGE Program. White Hat Jr (WHJ) have already established their name, reputation & recognition immensely worldwide in 35 countries like the USA, UK, Australia, New Zealand, etc. It is India's No.1 structured coding platform, teaching the future language to children between grades 1 to 12. So far, they have taught more than 1.8 million students globally. 150+ Schools have already been associated with WhiteHat Jr in India. It is now the city's turn to start Teaching Coding In Schools In Patiala.
Are You Also Planning To Associate With  WhiteHat Junior In Patiala?
No Worries, WhiteHat Junior Via its official franchise in Patiala – Redzo Media Solutions Private Limited has introduced its Edge Program that is designed for the schools in Patiala to help them roll out Coding as a subject to the students without doing any drastic up-gradation in their system.
Benefits of Edge Program to Schools In Patiala:
WhiteHat Jr Expert Coding Teachers at your School In Patiala
Classes for your current batch size
Interschool competition to reach more and more people.
World-Class customized curriculum for each grade (Theory + Practical + Revision)
Your school's children app being published on Google Play Store
Monthly newsletter for the school
School Leaders In Patiala can get in touch with the coding experts to set up a meeting with WhiteHat Jr and make their school an advanced coding-equipped educational institute in Patiala.
School Leaders are requested to Call @ +91-97792 21345 for association!