Being living in a world full of high technology and innovation, the demand for artificial intelligence and software development is dynamically growing. All these software, games, and application development initiates from programming them in the computer language which we generally call "Coding". But What's the connection between Coding and Silicon Valley?
Let us first know about what actually is Silicon Valley?
Silicon Valley is a place or region in the South of San Fransisco Bay Area. The region has many highly innovative and technology-backed companies having their headquarter in the area such as Google, Facebook, Apple, Netflix. The term "Silicon Valley" got famous in the 1970s named after the most important material used in all computer microprocessors called Silicon Transistor.
The Silicon Valley region is the global center of many major IT, software, and internet companies. It is known to be the wealthiest region in the world.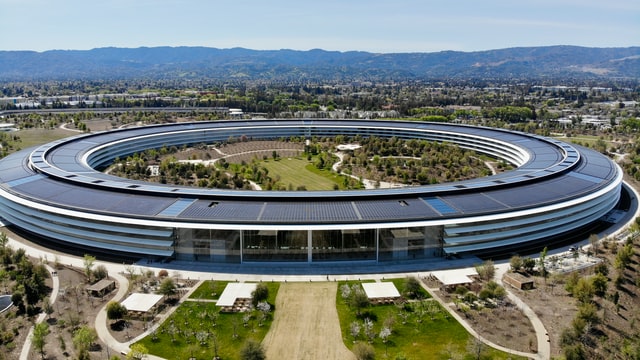 What is the connection between Silicon Valley and Coding?
Now talking about the connection between coding and Silicon Valley, Coding is the very basic computer language in which all the computer programs, applications, games, and computer drivers are written. Like we use alphabets to write readable sentences, computer programs are also written in the same way using a coding language that commands the computer to execute our actions. Since the world is dynamically paving way for innovation and technology, most of the traditional jobs are automated by software and computer programs. All this requires Coding as the essential skill to develop these programs.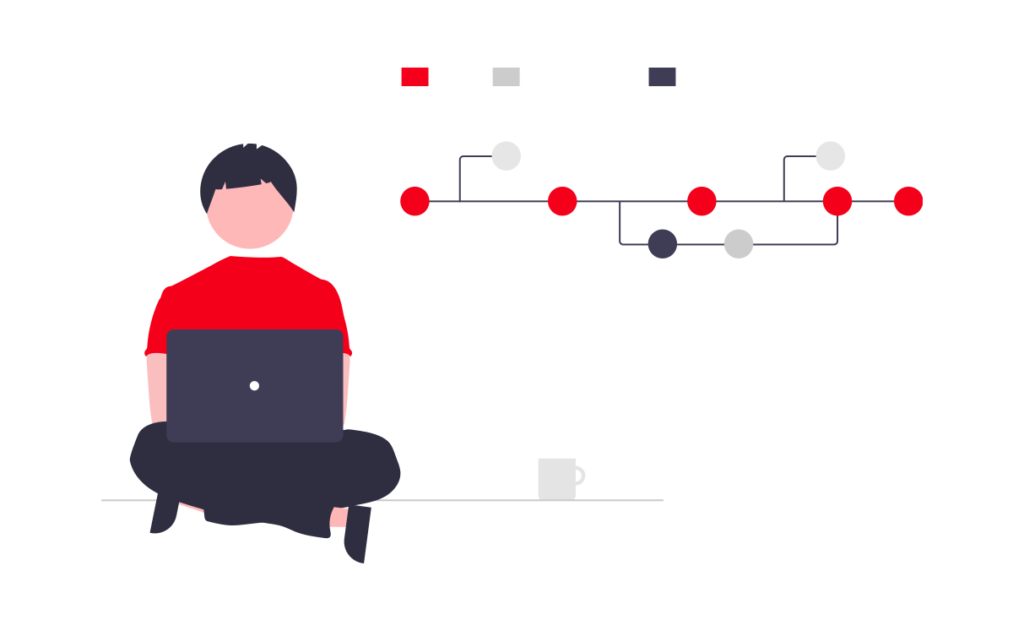 How Your Kid Can Get a Chance To Be Eligible For Silicon Valley Mentorship?
Getting a Mentorship in Silicon Valley in itself is a very big achievement for anyone. Whitehat Junior has made this possible for kids with their specialized online coding courses for kids in Punjab. Every Year Whitehat Junior runs the Silicon Valley Challenge in which top apps and games made by kids are selected and the selected candidates get a chance to visit Silicon Valley in the US along with one of their parents and meet top scientists, engineers, VCs, and Entrepreneurs. The trip is sponsored by Whitehat Junior.
Through Whitehat Junior Official Franchise In Punjab – Redzo Media Solutions Private Limited, Kids now will be able to learn coding at a discounted price and can change their dreams into reality. Through the best 1:1 online coding classes in Punjab offered by Whitehat Junior, your kid can learn coding and enhance their skills to get a step ahead in their league. Apps and Games made by them will be listed on Google Playstore through which they get recognized worldwide.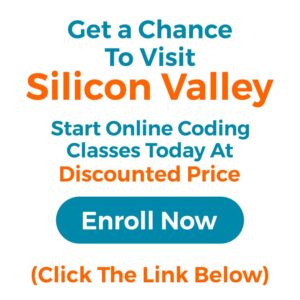 Click Here To Avail Super Special Limited Discount On Coding Courses
Moreover, Schools In Punjab can now also tie up with WhiteHat Junior to provide coding classes in their institution and take a step ahead on the New Education Policy, 2020. More than 150 schools have been associated with WhiteHat Jr in the EDGE School Program. Call Now at the number given below to set up a meeting with WhiteHat Jr coding experts and make your institution a coding-equipped school in Punjab and get an edge over other educational institutes.
School Leaders – Call @ +91-97792 21345