The Smartest and Easiest way to advertise across India in just few clicks.
About Big Media Kart
Big Media Kart is a trusted all media advertising agency, offering one massive online platform to deliver custom-tailored and affordable all media advertising solutions that allows customers to easily view, search, compare, analyse and purchase among-st the wide range of tailormade comprehensive advertising packages anytime anywhere even sitting at the comfort of their own home.
Our high-quality custom tailored solutions include TV, Cinema and Radio commercials, digital or mobile advertising, corporate videos or presentations, print media advertising including newspapers and magazines, outdoor media advertising such as billboards, hoardings and live LED Screens, on the move media channels, and much more. Our cutting-edge advertisements promise to deliver in the most efficient way to gain maximum business profits.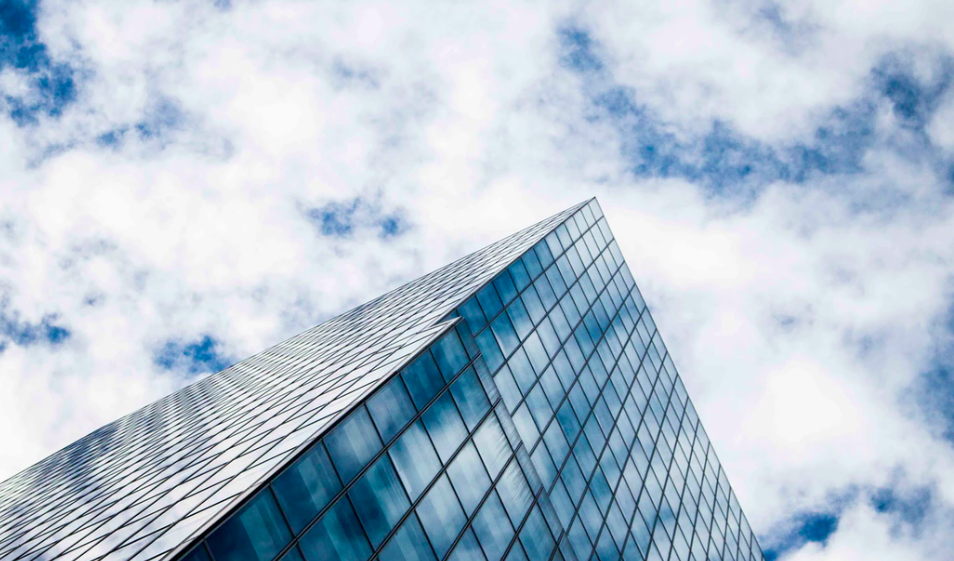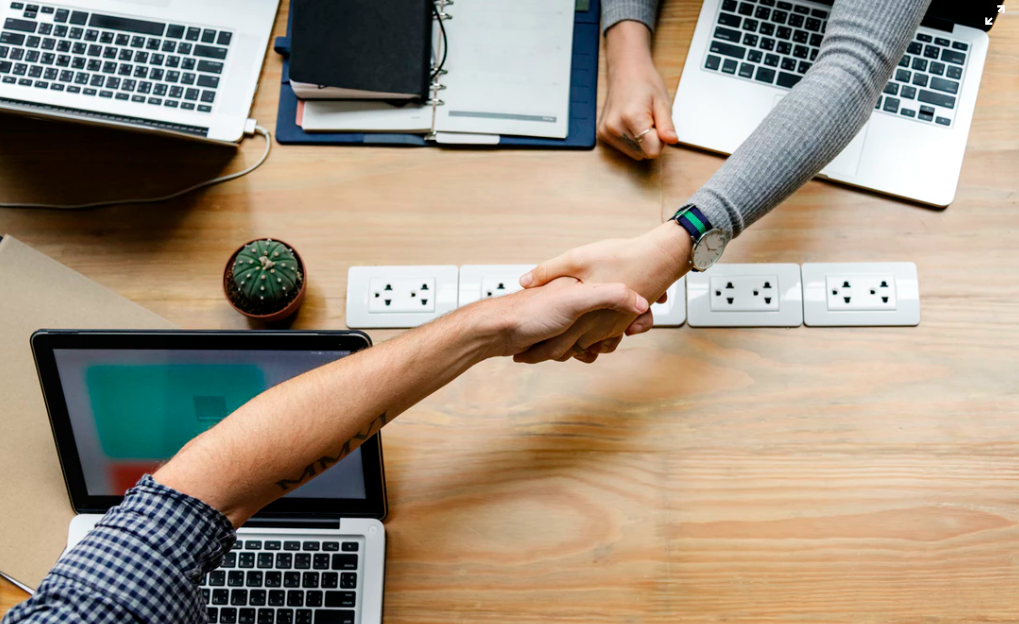 Our Vision
At Big Media Kart, we have a clear vision to bring revolutionary change through our out-of-the-box media advertising solutions offered by a single online platform at affordable rates. Having a clear goal in mind, we strive towards continuously helping businesses to grow by capitalizing the enormous opportunities available through all media advertising channels across India. Since inception, we have been expanding our vision by creating custom-made and profitable media advertisement solutions for our prestigious clients' at the most affordable prices that fit to their budget.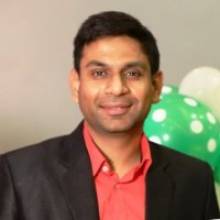 Gaurav Saini
Founder
Director (Founder) Big Media Kart, Gaurav's academics are in Master of Business Administration (M.B.A.), in Marketing Management. He has been a passionate Customer Relationship and Media Expert since the beginning of his career of about two decades. He leads the team BMK not just by experience, but by example too.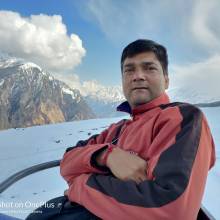 Ravinder Kumar Rohilla
Senior Manager – Business Development & Sales
Ravinder Kumar Rohilla, the Senior Manager – Business Development & Sales at Big Media Kart, comes over with an extensive work experience of more than 15 years. A vibrant personality who specializes in identifying new business opportunities by seeking out to the right contact in the organization. With his professional & established vision, he has driven many brands to success!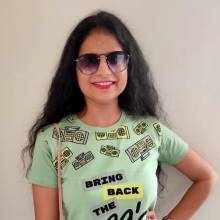 Palvi Saini
Head Of Operations
Palvi, the Head of Operations at Big Media Kart, develops long-term operational strategies, which ensures that the projects are going effectively and proficiently with the awareness of the client's core and external needs. With the robust capability to evaluate the client's needs & with a sharp planning mind, she ensures to maintain the quality of services provided to the clients.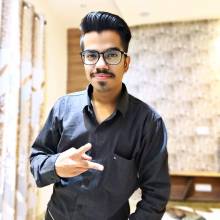 Anmol Grover
Social Media Manager & Digital Marketer
Anmol Grover, the Social Media & Digital Marketing Manager at Big Media Kart has always been passionate about the internet world and perfectly knows how to utilize the power of social media with the marketing point of view. He is always keen to learn new things and knows how to tackle things in the ever changing dynamic environment.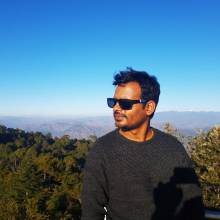 Saurabh Saini
Sales Strategy Head
Saurabh Saini, the Sales Strategy Head at Big Media Kart, comes over with an extensive work experience of more than 10 years. A dynamic solution-oriented guy, who understands the needs with ever-changing demands of the clients and offers his best consultation shot accordingly. With his expert & strategic vision, he has driven many brands to success!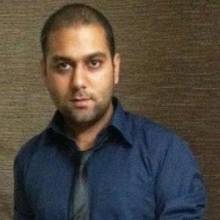 Umang Suneja
CTO
Umang, the CTO at Big Media Kart, comes in with an extensive 8 years of experience in Experience Design, Web Technology, Cloud Technology, Social & Mobile Technologies, and more. A specialist in eCommerce and B2B Retail, Umang helps team BMK stay ahead in technology and client experience.