Influencer Marketing is everywhere, whether we realize it or not, we are surrounded by this next big thing in the marketing industry, Influencers. It has become a very famous and impeccable form of online marketing. But, most of the people are still unaware of this new giant media marketing technique which is growing day by day. Let us learn in-depth, what is influence marketing?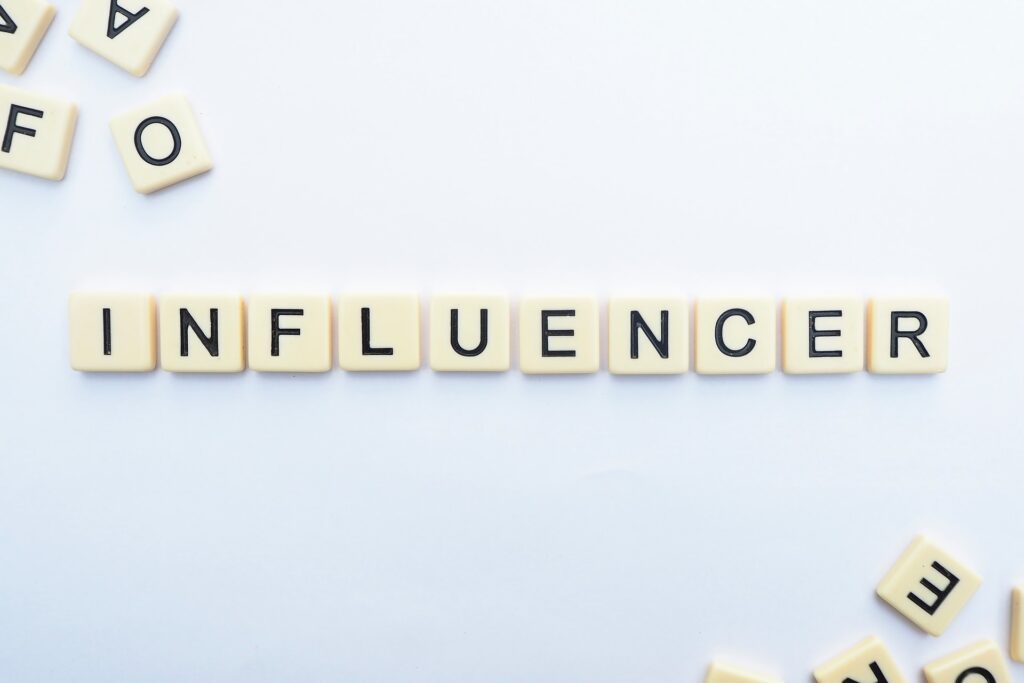 What is Influencer Marketing?
As we read the term, Influencer Marketing, It is a combination of two words, Influence and Marketing. Influence means to create an impact on one's mind, to create an affect or emphasis one's view. Marketing, as most of us should be familiar with this word is the process of promoting and selling product or services through different mediums. Therefore, Influencer Marketing is the media technique of promoting or endorsing any product or services with the help of famous celebrities, persons with good followers known as Influencers, who have direct engagement with their following base through their social media platforms. Each Influencer has its own unique niche such as Food Blogging, Traveling, Fashion and Beauty, etc. They have followers base in their respective fields with whom they actively engage and interact on daily basis, which creates a great opportunity for the brands to advertise and promote their brands/services to them through influencers.
How To Choose Influencers for your Marketing Campaign?
We have divided Influencers into three categories according to the following base they have, these are as follows:
Micro-Influencers – Micro-influencers are the budding artists who have a low following base and reach but have a high engagement rate on their posts and stories. Using an extensive number of Micro-Influencers can maximize the marketing result and drive a huge ROI.
Macro Influencers – Macro influencers are the persons who have attained mid to high level following base on their social platforms and can offer dynamic reach and create a buzz about your brand.
Celebrities – They are those influencers who have a high following base as well as are very famous in their field of work. With them, a brand can have a certain association to boost up their brand recall to the next level.
Big Media Kart is one of the leading and most trusted Influencer Marketing Agency in India that offers media planning and developing strategies to connect brands with influencers and create an unbeatable marketing campaign.
Why do You Need Influencer Marketing?
Utilise The Power Of Social Media: Your Potential Audience Base on social media is dynamically increasing on a daily basis. Your potential customers are scrolling through different social media platforms. In order to attract and grab more customers, it is important to leverage the power of influencer marketing through famous influencers, which requires a leading influencer marketing agency in India to line up and plan the marketing campaign for your brand in order to get High ROI.
Induces Brand Awareness: Influencer marketing helps your brand to prompt the awareness about your offered products/services. It offers you a sturdy brand recall, which helps you to create a brand authenticity in audience minds. As every influencer has his/her loyal audience base, your brand will leverage this power by promoting your offered product/services through them. However, to get the best results you need to have planned marketing strategy in order to get the best results. You will require to hire a leading influencer marketing agency in India in order to have a properly planned influencer marketing strategy as these involve many tasks to get all your favorite influencers on-line and avail their dates and requirements and plan your marketing campaign.
Huge Audience Attention: Influencer marketing helps your brand to reach to the masses as your marketing campaign will be promoted by different influencers and each influencer caters to their loyal audience base. This will benefit your brand to reach out to the maximum number of people in every corner of India. Big Media Kart as a Leading Influencer Marketing Agency in India helps you to connect your brand with thousands of influencers, plan your marketing campaign, and execute it to deliver you the best results to increase your Brand Equity.
Blending Influencer Marketing With Different Advertising Mediums 
can result in 
enhancing your brand equity, Hence offering your brand a Splendid ROI.
Glimpse Of Some Renowned Influencers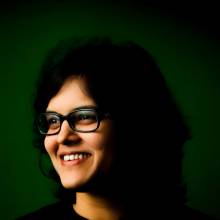 CA Rachna Ranade
YouTuber
With 2.3 Million Subscribers on Her YouTube Channel, She makes videos on financial literacy enabling people to learn about stock market.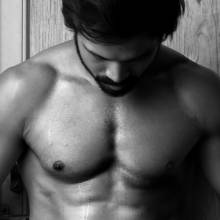 Arun Sharma
Fitness & Travel Influencer
With over 189k Followers on His Instagram Handle, Arun Sharma caters to his audience on Fitness, Travel & Fashion Niche.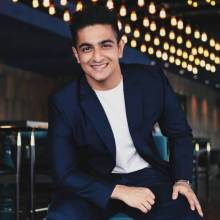 Beer Biceps
YouTuber
With 3.3 Million Subscribers On YouTube, Ranveer Allahbadia Popularly known by his YT Channel Name, "Beer Biceps" is one of the great influencers covering content in self-improvement, fitness & health, grooming, personal finance, etiquette, meditation, mental health, communication skills & entrepreneurship.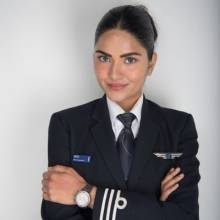 Ritu Rathee Taneja
YouTuber & Social Media Influencer
With 1 Million Followers On Her Instagram, Ritu Rathee Taneja is a pilot by profession, a YouTuber by the partnership, a popular blogger, and a social media influencer in her own right.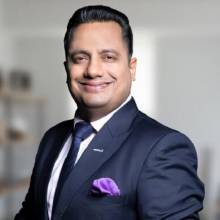 Dr. Vivek Bindra
Motivational Speaker & Business Coach
With over 16.2 Million Subscribers on his YouTube Channel, Dr. Vivek Bindra is the World's Most Subscribed Entrepreneurship YouTube Channel.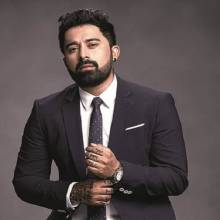 Rannvijay Singha
Celebrity Influencer
Rannvijay Singh is an Indian Celebrity Influencer, Indian Actor, TV Personality, and VJ. He is popularly known for his appearance in "Roadies".
Big Media Kart is the leading influencer marketing agency in India offering strategic media planning with different types of influencer marketing in different cities in India such as Influencer Marketing Agency in Delhi, Marketing Agency in Chandigarh, Influencer Marketing Agency in Chennai, Influencer Marketing Agency in Kolkata, Influencer Marketing Agency in Hyderabad, Influencer Marketing Agency in Pune, Influencer Marketing Agency in Mumbai, Influencer Marketing Agency in Bengaluru and many other cities of India.