With the boom in the gaming and sports industry, sports viewership has drastically increased and more and more people are entering and showing interest in gaming technology. Digital advertising is becoming the most preferred option for advertisers to convey their brand message. Cricbuzz is one of the most popular sports app offering cricket news updates and live reporting of cricket matches. With over 100 million downloads, Advertising in Cricbuzz offers the advertisers a robust branding as it has the lowest CPM (Cost Per Mile) in the Sports Category.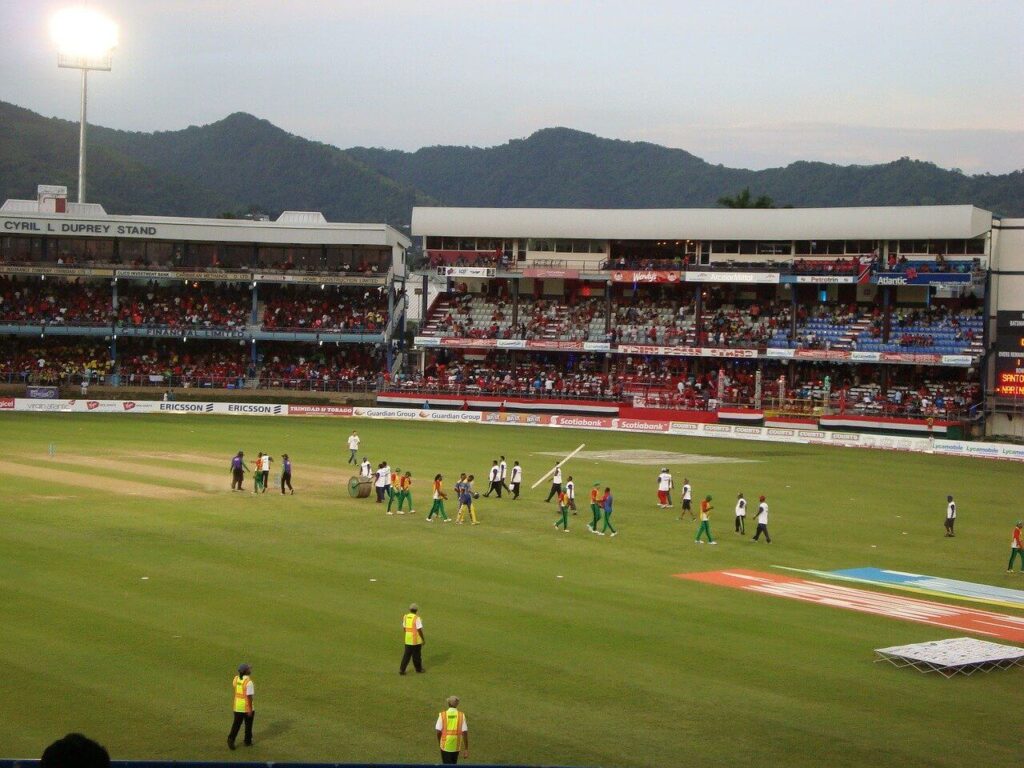 Cricbuzz offers fast updates on their app and website which indulges the user and offers high engagement rate to your ads. It is one of the most used platforms for live matches, highlights and other sports news and content. With the coming of the new IPL season, the viewership of the app and website is predicted to boost upwards. , brands have many options to increase their brand awareness and benefit it to boost up their brand recall. Let's get a glimpse of why should brands advertise on cricbuzz.
Top 3 Benefits Of Advertising On CricBuzz
Massive Reach – India has a huge fanbase of cricket, More than 90% of the total sports viewership comes from Cricket only. Cricbuzz being the most popular app and website directly target massive cricket fans and offers the advertisers to leverage the opportunity to influence them through advertising in cricbuzz.
Assortment Of Ad Options – With Cricbuzz, there are different advertising options you can choose to advertise on the app or website such as Mid Roll Videos, Native Banner Ads and much more.
Filter Out Your Potential Audience – With variety of filters available such as Interest, Age, Gender and Device, Brands can filter out the true target audience they want to reach, making it a win-win situation for them to get Grand ROI.
But after having known the benefits and huge potential of the cricbuzz app and website, a common question comes to our mind, i.e. How to advertise on CricBuzz?
How To Advertise In CricBuzz In 2022?
When it comes to reaching the masses, Digital Advertising On CricBuzz App and Website is one of the best ways to cater to your target audience. Cricbuzz Advertising has developed such sturdy brand equity that this advertising media is trusted by brands, both established and upcoming. You can easily filter out your target audience through differentiators based on Interest, Age, Gender and Device.
What are CricBuzz Advertising Rates In 2022
Cricbuzz offers brands many advertising options and their advertising rates depends on same. With over 100 million active monthly users, Cricbuzz is one of the most affordable digital advertising options one can choose to create a humongous brand visibility in the market.
Click Here To Advertise In CricBuzz
CricBuzz Advertising Agency
Big Media Kart is one of the leading cricbuzz advertising agency in India offering various options to advertise in the sports segment such as Cricbuzz Advertising, Advertising In IPL, Advertising On Disney+ Hotstar and much more. From helping you In the planning to execution and offering you after-campaign insights, we help you at every stage to ensure you get the most for your brand campaign.
Disclaimer: Prices are just indicative and may not be exact. Do not add any package/product directly into the cart or pay any amount before consulting one of our media experts. Any amount paid via www.bigmediakart.com without consultation from one of our media experts will be refunded after such case has been completely understood and acknowledged by us .
Contact Us For Best Rates & Proper Media Planning/Consultation.
Big Media Kart does not take any responsibility for the prices indicated as they may vary on day to day basis.
Read – Terms & Conditions | Privacy Policy