Get Ready India! It's Time to Rejoice!

Amidst all these Coronavirus Pandemic glooms, Cricket Fever is back again with the advent of the much-awaited jumbo event of the year. Yes, the Indian Premier League aka IPL 2021 is arriving with all the mega entertainment stored in it.

With this, it brings enormous opportunities for the advertisers & the brands looking to reach a massive audience who would be glued to Hotstar App. watching IPL 2021.
Here are the Top 8 Reasons why you should not miss this grand opportunity of advertising in IPL 2021 on Disney+ Hotstar even if you own a local brand:
1. Mammoth Viewership On the Cards: Needless to say, Hotstar App. is going to witness the maximum number of viewers this IPL 2021 season. The growth in viewership is expected to increase by 30% this pandemic year. Hotstar has already seen a huge surge in viewership amidst all this lockdown season & with the advent of IPL 2021 on Hotstar, it is anticipated to further increase tremendously.
2. Low & Affordable Cost of Advertising: Believe it or not, Hotstar offers a very low & affordable cost of advertising in IPL 2021 that allows even SMEs & MSME's to take part via advertising in such a mega event. Gone are the days, when it used to be so expensive & exorbitant to advertise in IPL. With Hotstar offering low entry barrier along with a plethora of customized & affordable ad solutions, now even a Local Brand can go Vocal within its extended territory of Target Audience.
3. Exceptional Engagement: With the mega event of the year, IPL 2021 on Hotstar App. promises the advertisers or brands an exceptional engagement. All credits to the nature of the game which is loved by millions accompanied by the massive subscribers' base of the Hotstar app. Hotstar App + IPL 2021 – A combination deemed perfect.
4. Target Your Potential Market Clusters: Now with the availability of choosing the Cluster, you can easily reach your potential audience zone on Hotstar App during IPL Advertisements this year. The distinctive feature allows us to filter Zones like North Cluster or South Cluster that makes it easy for the advertisers to select & target only their potential audience zone.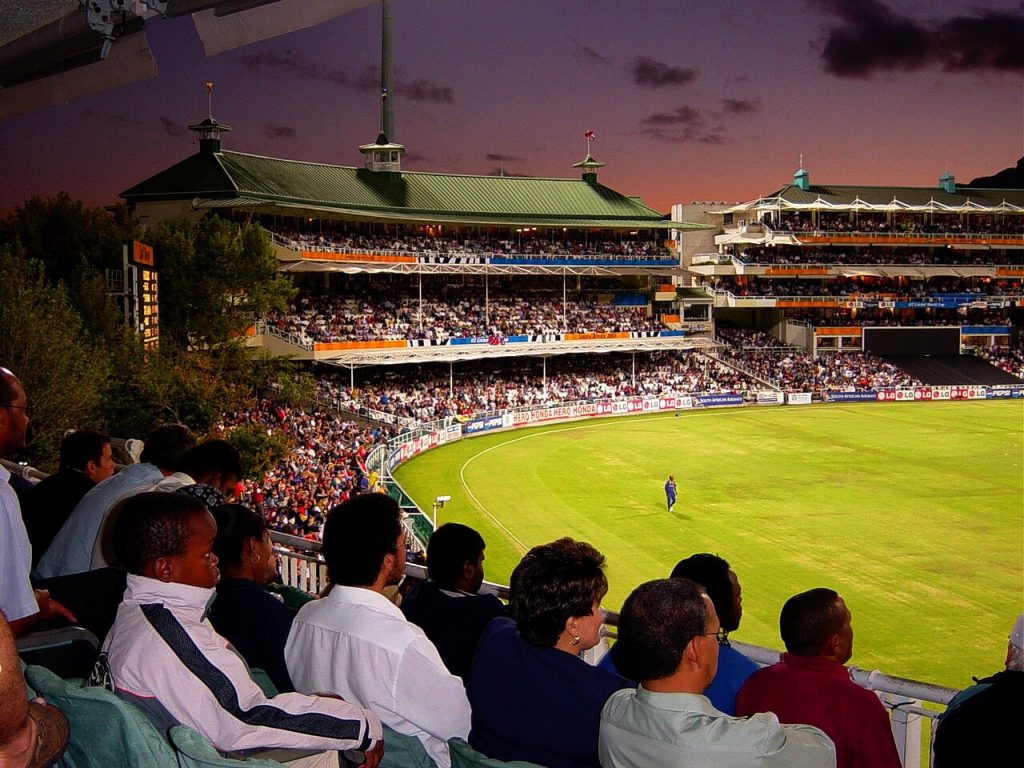 5. Product Integration: IPL Advertising on Hotstar being quite flexible in nature provides you with an opportunity to easily integrate the landing page of your product with the platform making it convenient for your audience to interact with your product information while simultaneously watching the match.
6. Re-targeting the potential audience in other Hotstar programs: This special feature gives your brand a unique opportunity to re-target your potential audience in Non-IPL shows on Hotstar. This is the same prospective audience that once interacted with your Ad Information during the IPL match.
7. A perfect time to advertise: If you are the one who is planning to launch an offer or special product catering to this upcoming festival season, then IPL ads on Hotstar must be on the top of your advertising portfolio strategy. IPL 2021 is likely to begin in the second week of April 2021. On top of that, the people who are still holding their money due to pandemic and were waiting for the market to get on its normal life will get an exciting opportunity to get their branding budget the right medium of advertising. The recovery rate is simultaneously rising too, making the sentiments of the people back to positive resulting in increased spending power once again.
8. Grand ROI: Advertising Campaign in IPL 2021 on Hotstar App is a perfect medium to earn maximum returns on your investment. With the continuous rise in the Hotstar subscriptions accompanied with deadly IPL 2021 combination is bound to give your brand a top of people's mind recall & hence, supreme returns on your investment.
All in All, IPL 2021 Advertisements on Hotstar App proved to be a duo made in heaven.
Big Media Kart, a leading IPL Advertising Agency on Hotstar, commits to deliver the finest of IPL advertising services at the best rates on Hotstar with a 24×7 support for your brand.
To book your Ad Space in IPL 2021 on Hotstar App., visit www.bigmediakart.com now.
Look out for the Cool IPL stuff & accessories here & get ready to cheer for your favorite team!