In the sixth annual edition of "Google For India," Sunder Pichai announced an investment of $10 billion (₹ 75, 000 crores) in India over the course of the next 5 to 7 years to help accelerate India's Digital Economy.
He said that the overall investment would be through a mix of equity investments, partnerships, & operational infrastructure in India's digital ecosystem. Here's the official Tweet from Sunder Pichai himself.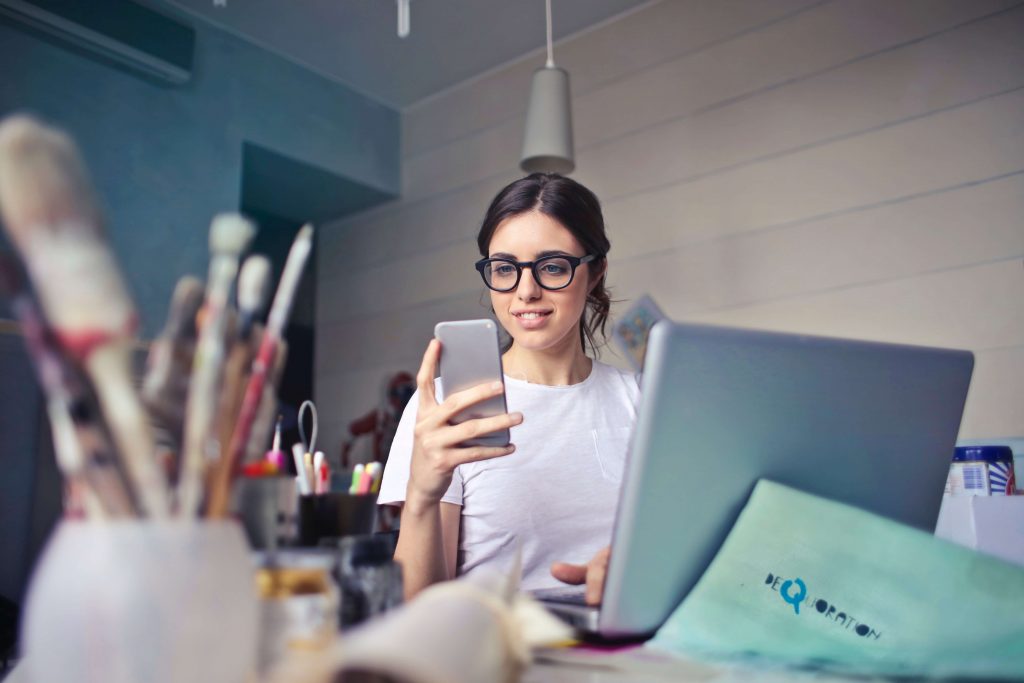 Well, that's some great news amid this global pandemic year, 2020. Read the full article here:
Powered By: AMAZON: Deal of the Day! Up to 70% off —> Click to Grab Now!