FM Radio channels in Chandigarh are favorite among the local audiences for broadcasting morning news,  afternoon educational talks, and evening entertainment shows. Moreover, these Radio stations play an active role in the promotion of any brand through their 10-sec to 1-minute repetitive Radio mentions.
No doubt, Radio is the perfect arena to target the local audience of Chandigarh and to effectively enhance recall value for brands. However, which one will be the Right advertising channel for your business is a big question that can come in everybody's mind before to select a promotion Radio channel.
So, if you are confused about which one channel will be the right for your brand advertisement. Then, here we are going to present the top four Radio channels providing the variety of promotional activities to boost your brand awareness.
You can leverage the power of Radio Ads for your brand in Chandigarh via these top four channels. Moreover, these channels are: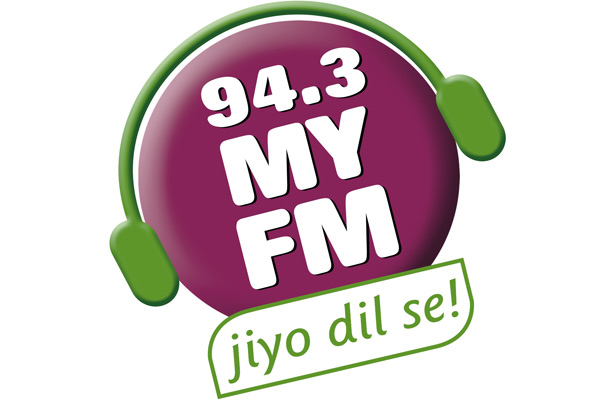 94.3 MY FM Chandigarh – Jiyo Dil Se
94.3 MY FM is considered to be one of the leading Radio Stations in Chandigarh, as it was first FM station to launch in the city beautiful.  
Merits: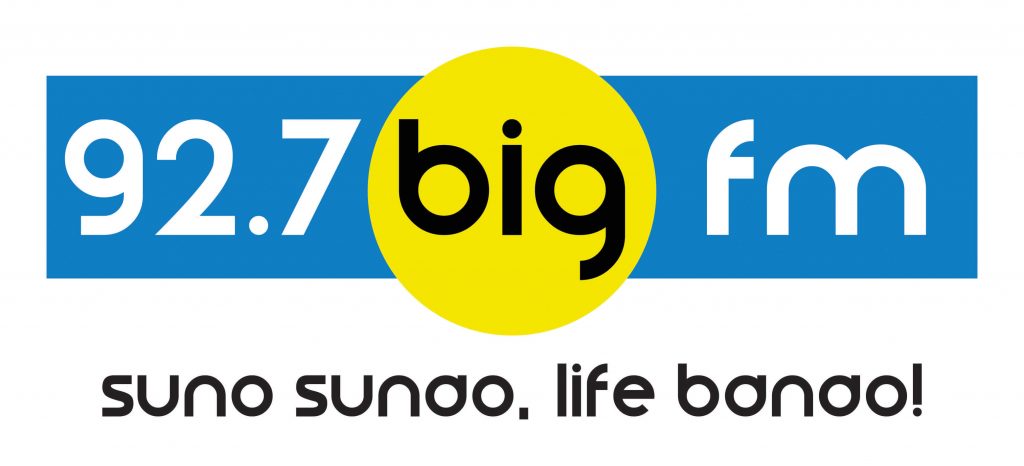 92.7 BIG FM Chandigarh – Suno Sunao Life Banao
Big FM was the second Radio Station to enter the city, after MY FM Chandigarh, people have enjoyed tuning in with Big FM.
Merits:
98.3 Radio Mirchi Chandigarh– Mirchi Sunne Wale Always Khush
Radio Mirchi 98.3 one of the most listened Radio channel in Chandigarh, help to highlight your brand across the Tricity.
Merits:
93.5 Red FM Chandigarh – Bajaate Raho
The latest entry in the FM zone of the city beautiful Chandigarh is Red FM (93.5). Giving tough competitions to rest of the Radio stations in Chandigarh.
Merits:
These are the four prominent Radio channels in Chandigarh that ensure your brand gets "top of the mind recall" among the local audiences by their excellent advertising elegance.
Boost your brand awareness in Chandigarh with minimum investment via choosing the right FM Radio advertising Channel.